The Stick Drill
Article By: Aaron Thigpen
An Effective Tool for Improving Stride Frequency, Rhythm or Stride Length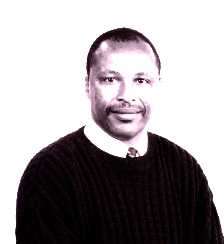 The Long Sticks
Article By: Tony Veney
The 300/400 sticks represent a sprint discipline that places the sprinter right in the midst of several areas where they can contribute to their teams. The long sticker can:

Teaching the Beginner Sprinter the Block Start
Article By: Coach, George Payan
Is this the most efficient position to effectively accelerate?
Align the blocks in the direction of the sprint start in your lane. To begin, place the starting blocks one-foot length from the starting line. The front pedal is two feet length from the starting line. Next, place the rear pedal three feet lengths from the starting line or place the front pedal one and one-half to two feet lengths from the starting line. Place the rear pedal two and one-half to three feet lengths from the starting line. Both hands and fingertips are placed on the track behind the starting line.



A General Workout for Sprinters
Article By: Coach, George Payan
The following workout is for hurdlers, sprinters and sprinters who run 400 meters.
To be a sprinter, you have to train like a sprinter. You should work on the areas that improve and develop the phases of sprinting.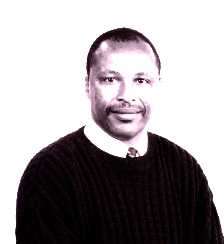 SPRINTS: Training the Energy Systems
Articles By: Tony Veney, Co-Chair USATF Women's Sprint Development.
In the beginning of each track season, you sit down and evaluate the returning and the incoming talent. The thoughts eventually shift to the top sprinters and the expectations we both have for the upcoming season. If girls or boys ran 12.5 or 11.0 last year, you just assume that they will improve through maturation. But sometimes our expectations are not always met with the hoped for results. If you eliminate the distractions of approaching graduation, boy and girlfriends, jobs, parental pressure, etc., your kid should run better (the good ones are able to manage all of the other static, which includes the coach as well). And running better is what I am the most concerned with. Getting the sprinter to run faster than ever before through a systematic approach to the energy systems needed to produce the needed performance.
SPRINTS: Periodization
Periodization is the ability of the coach and athlete to organize your season to reach an optimal performance at the right moment. This involves introducing the athlete to levels of stress and recovery that will enable them to hit their best effort with the lowest potential for illness or injury.